Jika tidak bisa diputar: gunakan CHROME, bersihkan cache, lakukan reload browser.
Perhatian:
↓↓↓↓↓↓↓↓↓↓

Kami tidak menyediakan film indonesia
Jangan lupa Bookmark (ctrl+D)

Panduan Download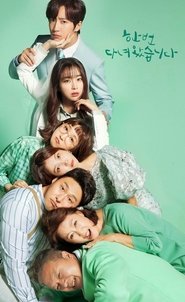 Once Again (K-Drama)
A turbulent divorce story of the Song family that ends in the discovery of romance and familial love. The Song family includes a frugal father, a cute but materialistic mother, and four adult children with their own quirks and family troubles.